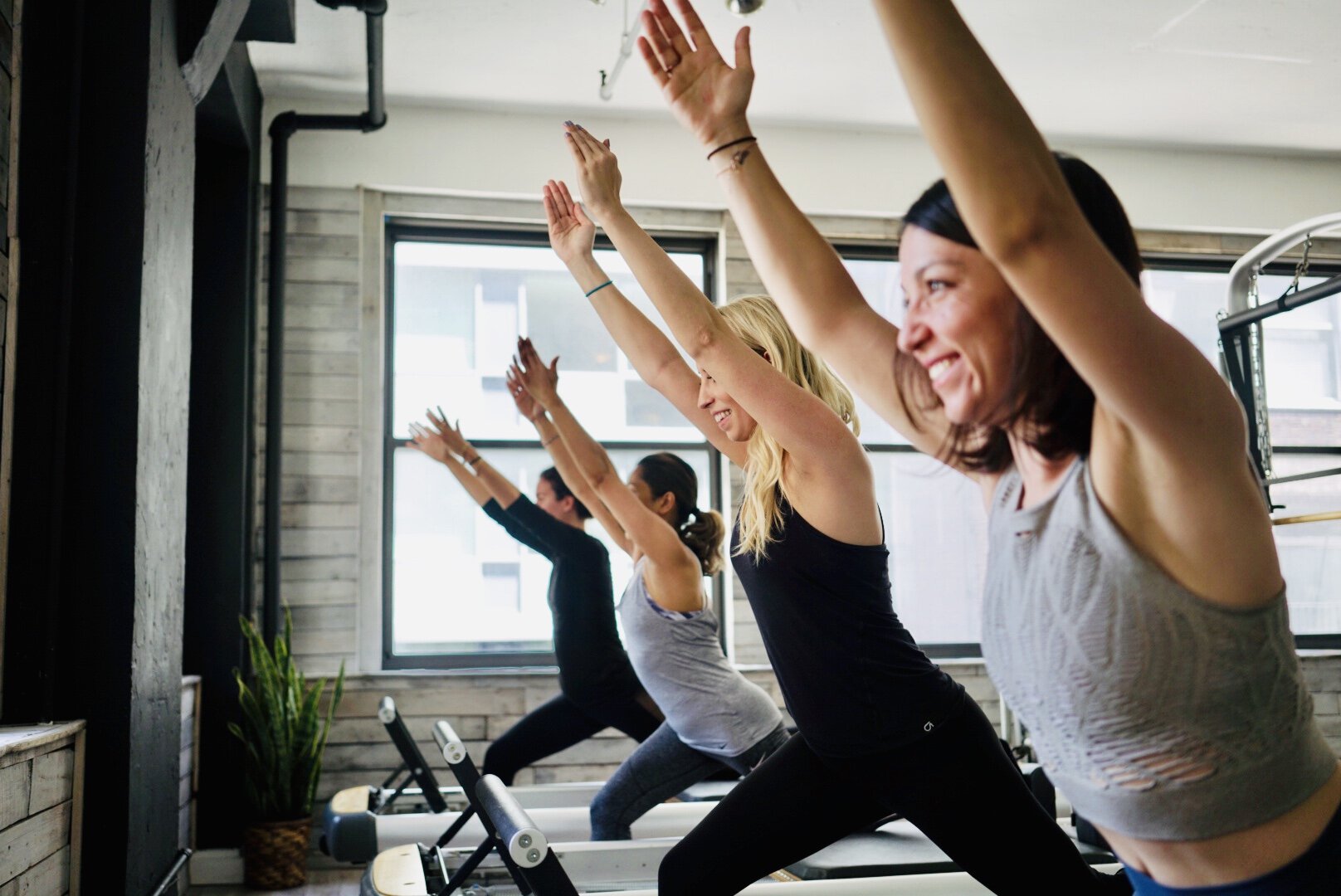 Change your body. Change your life.
At Beyond Pilates, we are passionately committed to giving you the best version of the body you were born with. Whether it's weight loss, toning or getting back in shape after years of attention to your career, your family or both, we will work with you to create the fitness and lifestyle plan that works for you.
A one-on-one workout with a certified instructor that kicks your butt... and gives you the maximum in personal attention.
Two-person sessions are semi-private workouts that manage generous amount of personal attention when it matters most.
A fun, full-body workout limited to 4 participants. You'll smile, maybe even laugh...if you can catch your breath.
MAT
Muscle Activation Techniques
MAT--Muscle Activation Techniques is a comprehensive solution for assessing and correcting neuromuscular imbalances associated with pain and injury.